About RS Refractory Bricks Supplier, Zhengzhou Rongsheng Kiln Refractory Materials Company (refer to "RS Refractory"), located in Zhengzhou He'nan of China, is founded in the 90's last century. We have independent power to engage in import and export trade. We have professional sales team, senior professional technician and complete manufacturing and testing equipment. Over 20years development, RS Refractory has become the comprehensive enterprise for refractory materials production in industries of metallurgy, construction materials, electric power, chemical engineering and etc.

RS Refractory has established complete quality system and implements whole staff and whole process quality control. All kinds of Refractory Fire Bricks, strictly according to the ISO9001 standard, are export to Japanese, Indonesia, Iran, Kazakhstan, Vietnam, Korea and etc.
Service Aim About RS Refractory Bricks Supplier
We will provide professional technical staff and sales team to recommend you the most suitable refractory products according to your actual service environment, kiln temperature and physical and chemical indicators.
We will send car shuttle for your visiting our factory and professional laboratory, and also explain in detail all kinds of refractory products.
We will guide you to install and detect if you are not very know about refractory products.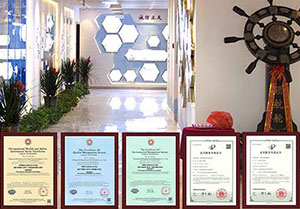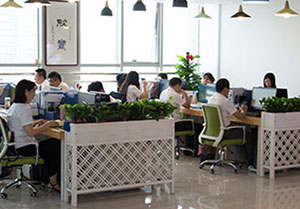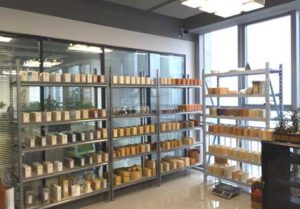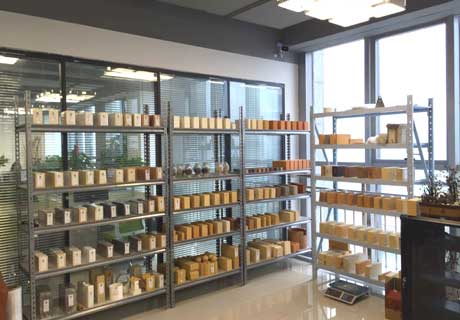 Main Refractory Fire Bricks
About RS Refractory Bricks Supplier, sales all kinds of refractory bricks, including:
High Alumina Refractory Bricks: Application in blast furnace, hot blast stove, electric furnace top and cement kiln.
Silica Bricks: Application in hot blast stove, glass furnace and coke oven.
Fire Clay Bricks: Application in hot blast stove.
Magnesia Bricks
Magnesia Chrome Bricks
Magnesia Alumina Bricks
Silica Mullite Bricks
Unique Advantages of Rongsheng Brand
Higher Quality
Over 15 years Refractory Brand with good quality, regular production and strictly control.
Lower Price
Lower 30% production cost with advanced equipment and high-tech production line.
Faster Shipping
Deliver on time depends on our advanced production technology and 7*24 uninterrupted production.
Better Service
Professional service team for your 7*24 requirement.
Technical Advantage About RS Refractory Bricks Supplier
Company Certification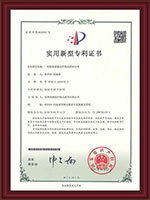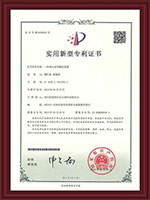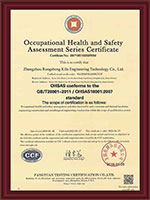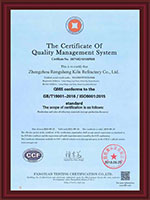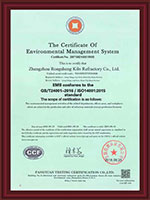 Quality Raw Materials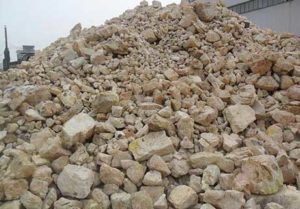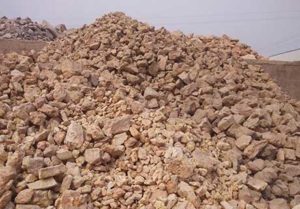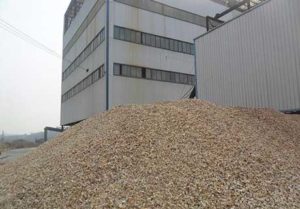 Warehouse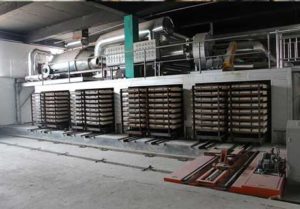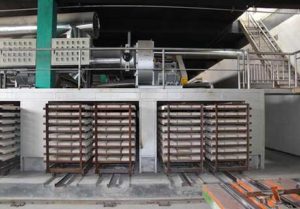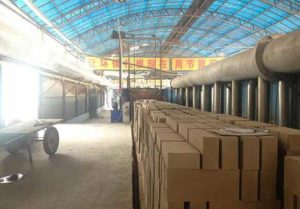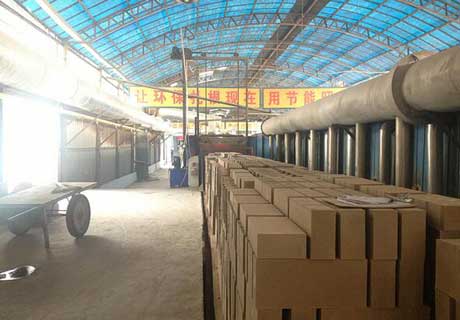 Production Equipment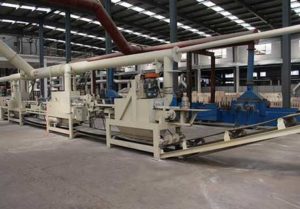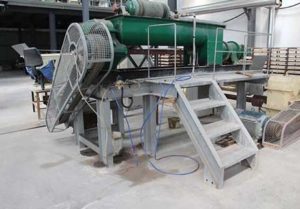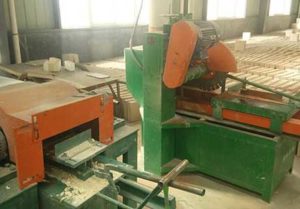 Testing Equipment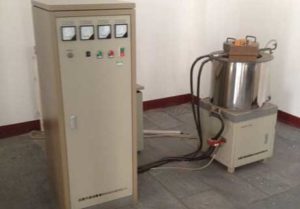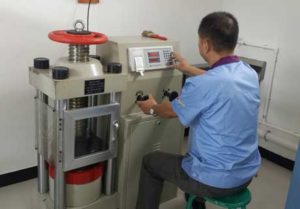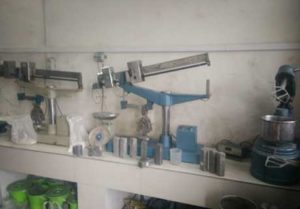 Company Style