There are various Cheap Fire Bricks For Sale in RS Kiln Refractory Company, including high alumina bricks, silica bricks, fire clay bricks, carbon bricks, magnesia bricks, corundum bricks and all kinds of insulating fire bricks for sale!

Description for Cheap Fire Bricks For Sale
Cheap Fire Bricks For Sale in RS Refractory Factory have many excellent features and properties of high temperature resistance, high mechanical and chemical erosion resistance, thermal shock resistance, high refractoriness and so on. Fire bricks also can be used in many fields of industrial kilns and furnace, such as blast furnace, cement kiln, rotary kiln, lime kiln, hot blast stove, electrical kiln, boiler and so on.
The Following Are Some Hot-Sale Cheap Fire Bricks For Sale In RS Kiln Refractory Company
Select the Suitable Refractory Bricks for Your Furnace Lining from Manufacturer! 
Features and Properties of Cheap Fire Bricks For Sale
Wear resistance
Thermal shock resistance'
Chemical and mechanical erosion resistance
Thermal conductivity
Slag erosion resistance
Bulk density, Apparent porosity, Refractoriness under load, Bending strength, Linear change rate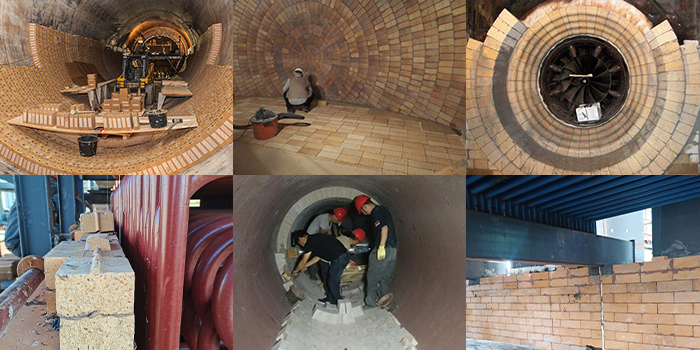 Application of Cheap Fire Bricks For Sale
Cheap Fire Bricks For Sale can be used in all kinds of high temperature equipments that need high temperature resistance property. There are many types of fire bricks existing. Know more about different types of fire bricks on the detailed features and properties, and then you will better know how to use them. Click the following pages for more information that you may want to know.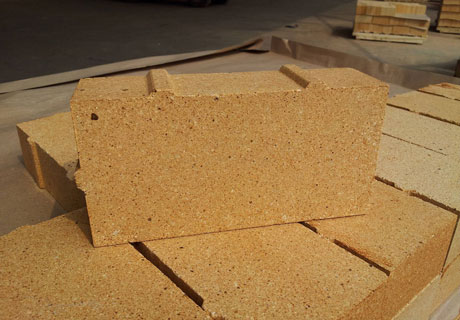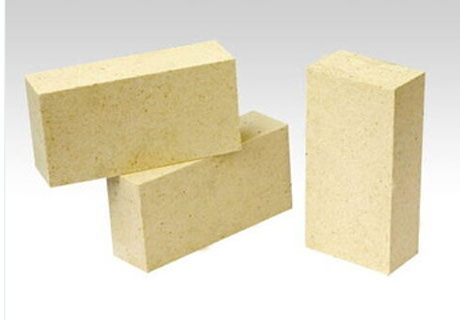 Buy Cheap Fire Bricks For Sale From RS Refractory Company
RS as a professional kiln refractory company export amount of high quality refractory fire bricks to many countries. With advanced manufacturing technology, strictly production management and professional engineers, RS have the enough ability to produce the best refractory bricks products and provide customer with the low price. Welcome to contact us for the free quote. The refractory sales and service for you!