Various types of unshaped refractory materials are used in the rotary kiln for calcining cement. In most cases, high-aluminum amorphous refractories and Al2O3-SiC refractories are used. High-aluminum castables with high density and low silicon carbide content are widely used in rotary kilns for the cement industry to make burners and discharge end blocks.
In Japan, alkaline castables with high corrosion resistance are used for this purpose, but high-purity corundum castables are more often used.
The Japanese customer visit zhengzhou Rongsheng Kiln Refractory Company Sample Room the fllowing.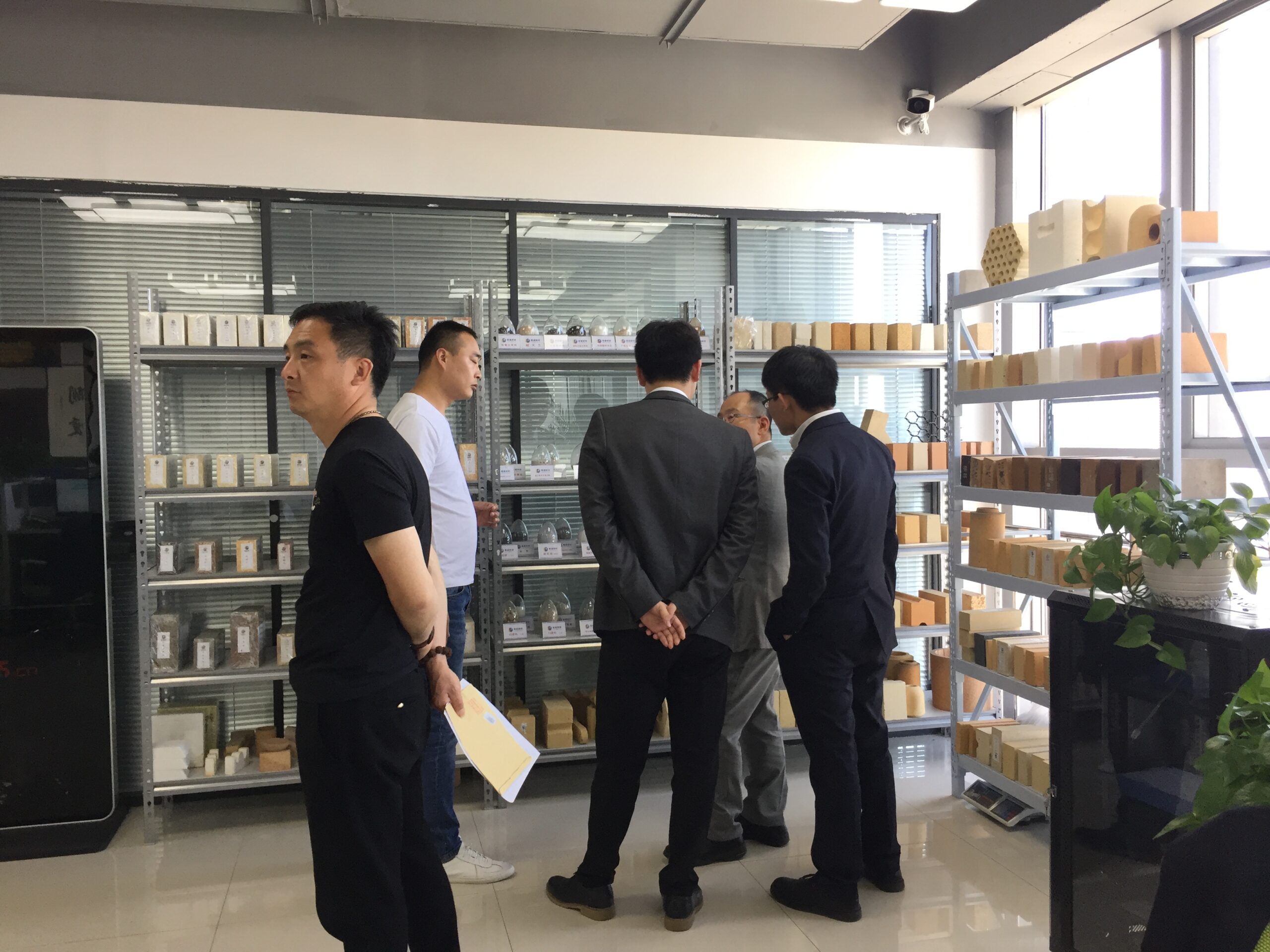 In order to save production costs, the amount of waste used is gradually increasing, and the working conditions of the rotary kiln are becoming more and more severe. Therefore, refractory manufacturers are also focusing on extending the service life of refractories.
Want to know more, welcome to contact us.