There are many types of Furnace Bricks For Sale in RS Refractory Bricks Manufacturer such as high alumina refractory bricks, fire clay bricks, silica refractory bricks, carbon bricks, magnesia bricks, zircon bricks and all kinds of insulating fire bricks and so on. Furnace Bricks can perform many excellent features and properties when being used in blast furnace, hot blast stove, glass furnace, electrical furnace, such as high temperature resistance, chemical or mechanical erosion resistance, slag resistance, thermal shock resistance, bulk density, high refractoriness and so on.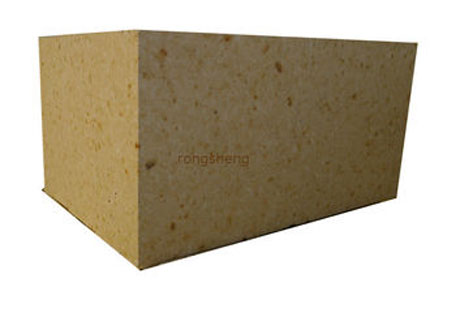 Description for Furnace Bricks For Sale
Furnace Bricks for sale are a kind of shaped furnace refractory materials with high refractoriness for resisting various chemical and mechanical erosions. Furnace bricks material, also called refractory bricks or fire bricks, which are manufactured with raw materials, additive and binding agent through molding, drying and firing in the high temperature. Furnace Fire brick can be used in the metallurgical industry.
Properties of Furnace Bricks For Sale
High temperature resistance
Slag erosion resistance
Wear erosion resistance
Thermal insulation
Thermal shock resistance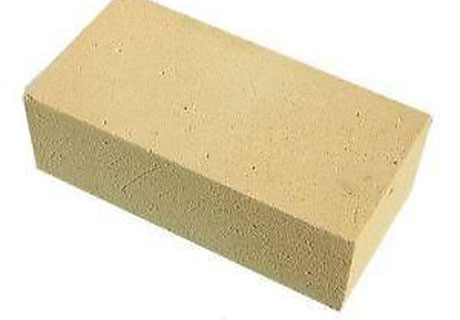 Application of Furnace Bricks For Sale
Furnace bricks are mainly used in blast furnace, hot blast stove, glass furnace, also can be used cement kiln, rotary kiln, lime kiln and so on. Such as:
Alumina Bubble Bricks can be used in the high temperature kilns of metallurgy industry, chemical engineering industry, glass industry, ceramics industry and refractory materials industry.
High Alumina Refractory Bricks can be used as checker brick of heat accumulating type for open hearth furnace, chock plug for pouring system and nozzle brick.
Carbon Bricks can be used in the metallurgical industry. Of which carbon bricks are more used in the blast furnace. Many blast furnaces' furnace bottom and hearth are built with carbon bricks.
Fire clay bricks can be used for the secondary position in coke oven such as protection wall of regenerative chamber, lining brick of sole flue, furnace door, furnace top and ascension pipe.
Mullite Brick applies to all kinds of industry furnace hot-face lined and backing lining in metallurgical industry, petrochemical industry, building materials industry, ceramic industry, and mechanical industry.
Silica Refractory Brick can be used to lay coking chamber of coke oven and partition wall of combustor, kiln crown and wall of glass furnace and calcining kiln of silicate product.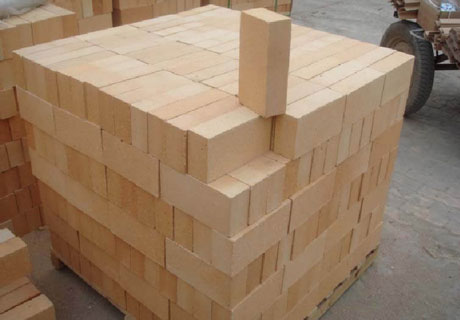 When using refractory bricks for blast furnace, there are several matters to be paid attention
For blast furnace with internal combustion engine, use high alumina refractory bricks and fire clay bricks to build the furnace lining body. For hot blast stove with external fire type, use silica bricks to resist the high temperature erosion. And for the position with medium and low temperature, use high alumina bricks and fireclay bricks to build the lining body. In conclusion, choose the refractory bricks with stable bulk density, high temperature load creep performance and heat expansion property.
Furnace Bricks For Sale Supplier
RS Refractory Company is a professional furnace bricks manufacturer that can provide all kinds of high quality refractory brick for furnace application based on our strictly production management, advanced manufacturing technology and equipments. We choose the best raw materials In China to make the best quality furnace bricks materials. We also have professional engineers to control the quality management and the professional sales manager to provide customers with the whole service. Trust Us, Contact for The Best Price!