Mullite Insulation Bricks are a kind of quality refractory materials that are widely used in newly developed industry with their features of even expansion, good thermal shock resistance, high refractoriness under load, low high-temperature creep value, high hardness, and good chemical erosion resistance. Mullite Insulation Bricks can be classified into lightweight mullite bricks and heavy mullite bricks according to different densities.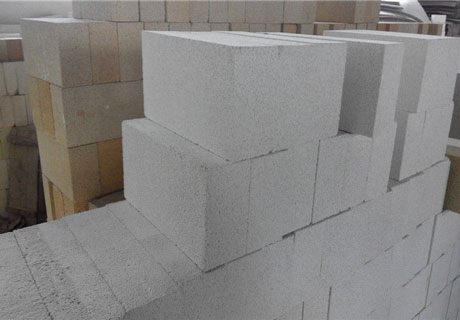 Application of  Mullite Insulation Bricks
Mullite Insulation Bricks has high refractoriness that can reach up to 1790℃. Its RUL is 1600~1700℃, cold crushing strength is 70~260Mpa. Mullite Insulation Bricks have good thermal shock resistance, which is made of mullite as the raw material by adding wood charcoal or coke fines as the reducing agent, adopt electric smelting after molding. Mullite Insulation brick is mainly used for hot stove furnace roof, blast furnace stack and bottom, regenerative chamber of glass melting furnace and ceramic high temperature furnace and so on.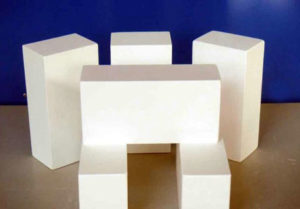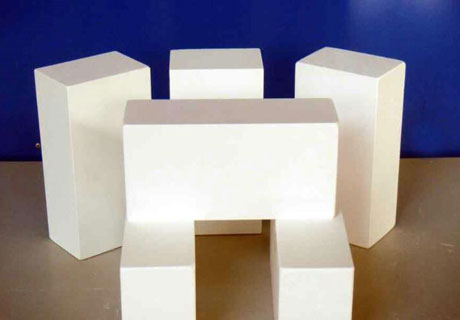 Mullite Insulation Brick is a kind of quality refractory insulation materials for resisting high temperature with features of light weight, ...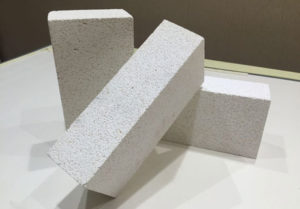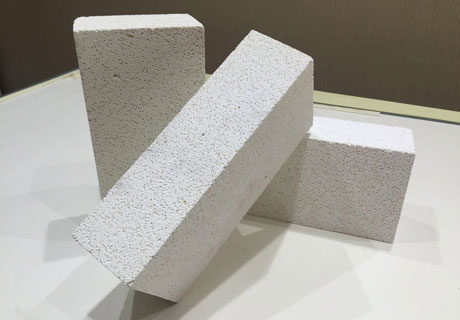 Mullite Bricks are a kind of high alumina refractory materials with mullite (3Al2O3·2SiO2) as the main crystal phase and containing ...

Features of Mullite Insulation Bricks
Make foam with even bubble diameter through foaming machine.
Independent foam, which is not easy to form intercommunicating pore, high percentage of close area for preparing foam concrete, has good heat insulation and water proof effect.
Lightweight insulating fire brick is used to make foam concrete with 300~1200kg/cm3 density. Use little foam for better technical economy.
Good adoption of lightweight insulating fire bricks and refractory cement.
Environment protecting, there are non-toxic and erosion, safe handling.
Lightweight Insulating Fire Brick with low price, which reduce the production cost.
Excellent foaming property, more than 30 times foam expansion.