Insulation Refractory Bricks, also called insulating fire bricks, is a kind of hot-sale refractory fire bricks and also a kind of quality refractory insulation materials, which can be used to save energy for the insulation layer in the kiln or furnace. Insulation Refractory Bricks have low heat storage and low thermal conductivity.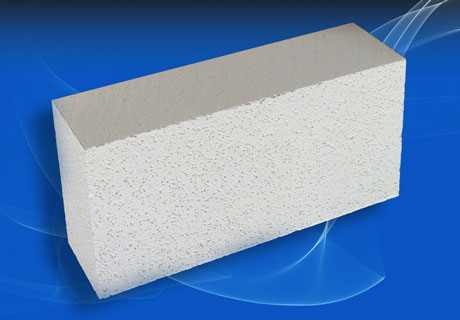 Description for Insulation Refractory Bricks
Insulation Refractory Bricks are manufactured for as wide application in furnace, kiln, oven, ceramics, fire protection and other industries, which can resist high temperature from 1093~1760℃. Each type of insulation refractory bricks is formulated to meet specific thermal and physical requirements and is made of high purity fire clay and other ceramic raw materials through firing after molding in the high temperature. Different grades of insulation refractory bricks are made according to international standards, and are suitable to operate in various temperatures and atmospheres up to 3000º F.
Features of Insulation Refractory Bricks
Lightweight and energy saving
High compressive strength
Lower thermal storage
High temperature resistance
Great insulation function
Heats quickly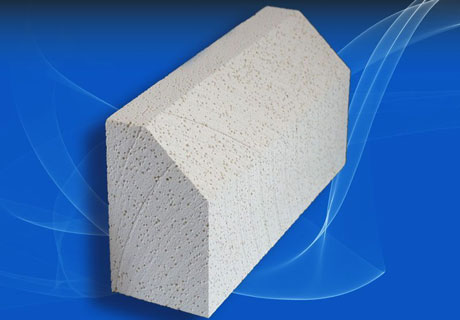 Application of Insulation Refractory Brciks
Insulation Refractory Brick can be used in many fields of industries such as Iron & Steel Industries, Ceramics Industries, Glass Industries, Non-Ferrous Metals Industries, Power Generation Industries, Electrolytic Aluminum Industries.
Hot-Sale Insulation Refractory Bricks
Mullite Insulation Brick
Mullite Insulation Brick has features of light weight, low thermal conductivity, thermal insulation and high compression strength and can be used for the top of hot blast stove, stack and bottom of blast furnace, regenerative chamber of glass melting furnace, lining of ceramic high temperature furnace and so on.
Silica Insulation Bricks
Silica Insulation Bricks can service in the high temperature between 1500~1550℃ for long term and are wildly used for the insulation of industrial furnace such as glass plant furnace and other furnaces & boilers with features of light weight, high strength and low thermal conductivity.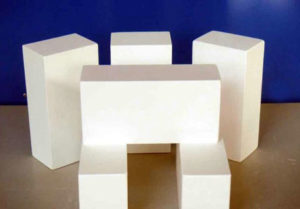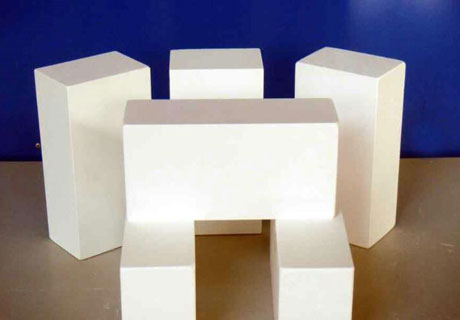 Mullite Insulation Brick is a kind of quality refractory insulation materials for resisting high temperature with features of light weight, ...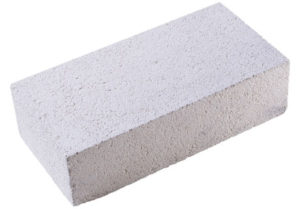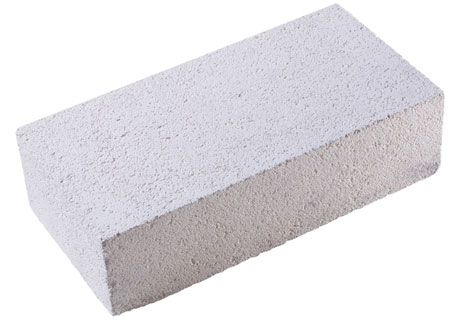 Soft Fire Brick for Sale in Rongsheng is known as a kind of quality insulating fire bricks. Soft Insualting FireBrick ...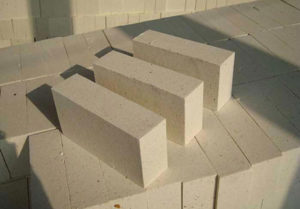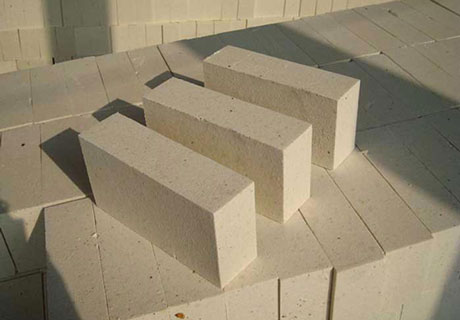 Silica Insulation Bricks are one kind of light weight insulation bricks with over 91% silica content and less than 1.2g/cm3 ...

Insulation Refractory Bricks Manufacturer
There are many kinds of insulation refractory bricks for sale in RS Refractory Bricks Company! RS as a professional kiln refractory materials manufacturer can produce all kinds of refractory fire bricks for high temperature equipment application, of course sales high quality insulation refractory bricks, such as silica insulation bricks, mullite insulation brick, lightweight insulation bricks and so on.