Refractory Brick for sale, an excellent kiln refractory material, is briefly called fire brick that has certain shapes and sizes. Refractory brick includes different types of burnt brick, unburned brick, fused cast brick, and refractory insulating brick according to different manufacturing processes. Refractory bricks can be used as high-temperature building and structure materials for kiln and all kinds of heating equipment to resist all kinds of physical chemistry changes and mechanical action.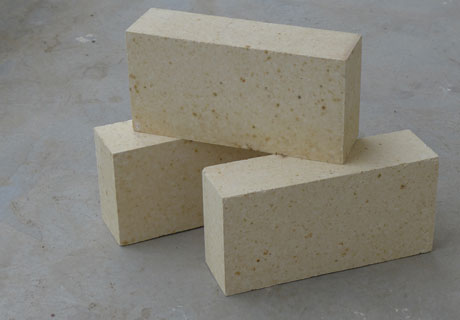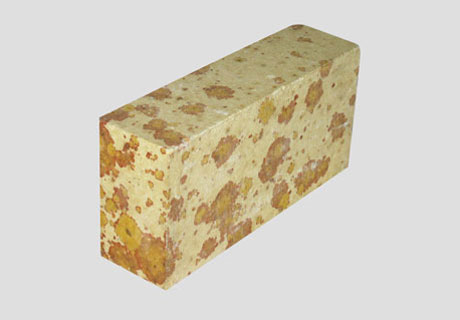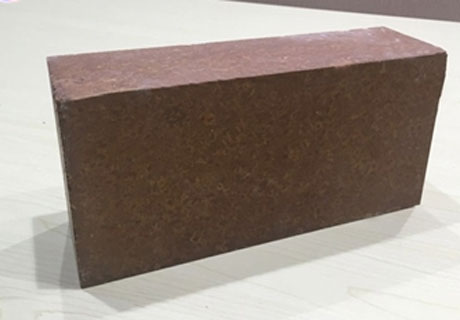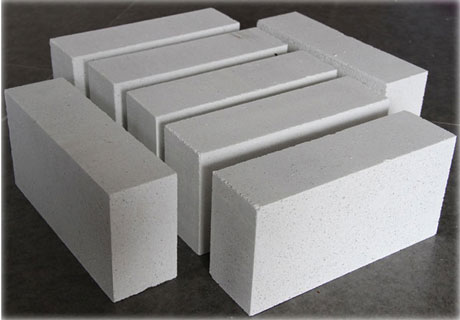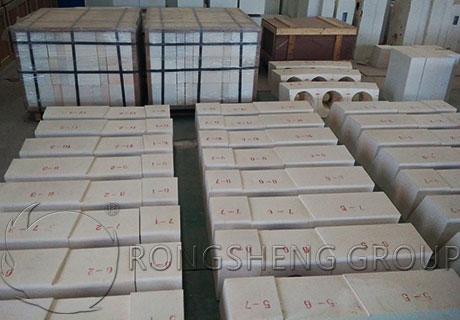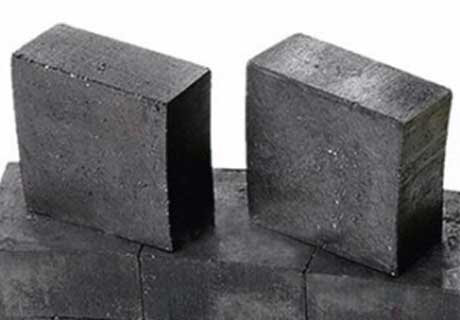 Description for Refractory Brick for Sale
Refractory brick contains about 50~80% aluminium oxide content and less silica content. Refractory Brick for Sale is a kind of inorganic nonmetallic materials with more than 1580 ℃ refractoriness. Refractoriness means the centigrade degree for high temperature that cone-shaped body sample of refractory materials can resist and will not be soft and molten at the situation without loading. Refractory materials are widely used in many industrial fields such as metallurgy, chemical engineering, petroleum, machine manufacturing and power industry. And refractory materials are mostly used in metallurgical industry.
Refractory is made of refractory ceramic materials for application of building kiln, furnace and all kinds of thermal equipment, which has the similar shapes with common building brick. When making refractory brick, fire fireclay to be ceramic in the kiln firstly. Compared common building bricks, refractory bricks have better physical chemistry properties such as high temperature resistance, chemical slag and mechanical erosion resistance and etc.
Refractory brick for sale generally is divided into unshaped refractory and shaped refractory, of which shaped refractory means that refractory bricks with standard shapes and also can be processed temporarily according to need.
Features of Refractory Brick for Sale
High refractoriness
Thermal stability
Volume stability
High-temperature chemical stability
High-temperature structure strength
Bulk density and apparent porosity
Thermal conductivity, heat capacity, and thermal expansion
Buy High-Quality Refractory Bricks from Rongsheng Refractory Manufacturer!
Application of Refractory Brick for Sale
High-temperature application
Refractory brick that contains silicon dioxide can be used in a steel refining furnace where the temperature can reach up to 1648℃ and can fuse many ceramic and even some part of refractory brick.
Refractory brick also can be used for the insulation layer in the Space shuttle thermal protection system.
Use alkali refractory bricks to smelt nonferrous metal. This kind of refractory brick will melt acidic slag containing silicon continuously. The commonly used refractory brick is magnesite chrome brick.
Refractory bricks contain more alumina content can be used for building linings of blast furnace and rotary cement kiln.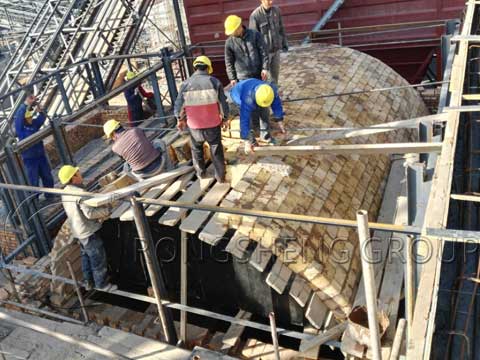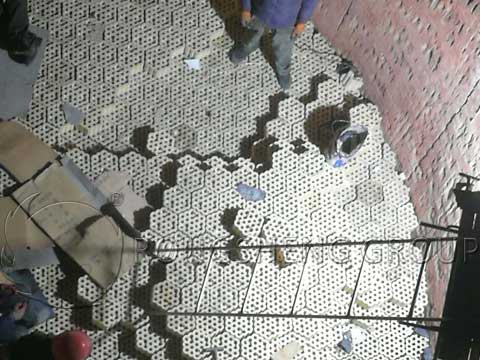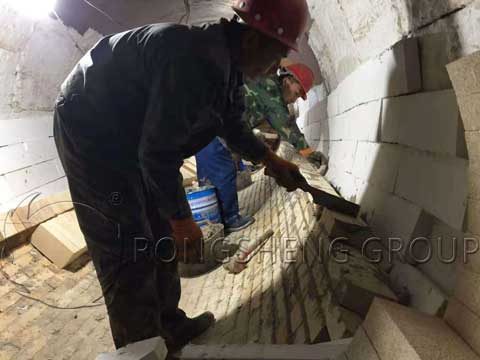 Refractory Brick Manufacturer
There are all kinds of refractory bricks for sale in Rongsheng Refractory Bricks Factory, such as silica refractory brick, high alumina refractory bricks, fire clay bricks, insulating fire brick, acid-resistant brick, magnesia carbon brick, and so on for application in various furnaces and kilns. If you are interested in our refractory bricks products, or if you are planning to build a furnace or kiln without any idea about the choice for refractory bricks materials, please contact us for any advice and a free quote! We will reply to you with our professional suggestion and the lowest price in time!