Fire Brick for sale from Rongsheng Factory as a kind high quality shaped refractory materials has various excellent properties for application in all kinds of kilns, furnaces and other high temperature equipments to resist chemical & mechanical erosion and high temperature erosion.  Any need? Contact Us to buy cheap fire brick for sale now!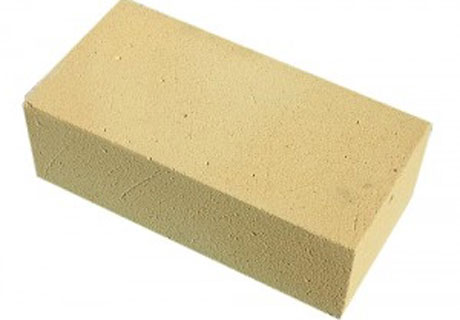 Description For Fire Brick For Sale
Fire Brick for sale is made of fire clay or other refractory raw materials. Fire Brick has certain shapes and sizes and ca service the high temperature over 1580℃. Firing bricks can be used as building materials and structural materials for all kinds of heat equipments. There are all kinds of high quality manufactured in Our RS professional refractory bricks manufacturer in China, such as silica refractory bricks, fire clay bricks, high alumina refractory bricks, carbon bricks, alumina refractory bricks, mullite bricks, corundum brick, magnesia bricks, checker brick, and all kinds of insulating fire bricks.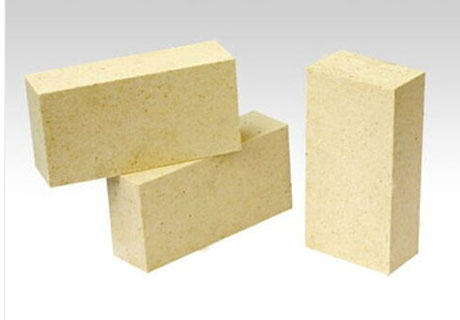 Properties Of Fire Brick For Sale
Chemical Properties
Physical Properties
· High temperature resistance

· Slag erosion resistance

· Thermal conductivity

· Wear resistance

· Shock resistance
Application Of Fire Brick For Sale
Fire Brick can be used as the lining or insulating layer of all kinds of kilns, furnace, boiler and so on. According to the different properties and requirements to choose the right fire bricks and do the right application.
Cheap Fire Brick For Sale
Insulating Fire Brick For Sale
Fire Brick Lining
Fire brick is an idea refractory material that is mainly used as lining of kilns and furnace, such in blast furnace, hot blast stove, cement rotary kiln.
Fire Brick Company
Rongsheng is a professional Fire Brick Company in China, as the leading refractory manufacturing factory, which has export all kinds of fire bricks to Japanese, Indonesia, Iran, Kazakhstan, Vietnam and other countries.
Fire Brick Price
About the fire brick price, Rongsheng can promise the low price for our customers, which all that based our advanced production technology and manufacturing process, and strictly management. We are not only providing the best quality fire bricks, but also can control the cost. Any need or plan on kilns, Contact us for the lower fire brick price now.
Where To Buy Fire Bricks Locally
When buy fire brick refractory material, there some necessary features for firebricks that must be considered, such as refractoriness, bulk density, apparent porosity, refractoriness under load, thermal shock resistance, cold crushing strength, reheating linear change rate and so on. According to your planning, make sure your need for projects, and then choose the suitable fire bricks to complete your plan. Any need or confuse about refractory fire bricks, please Email us for more information. We will send our professional to help you about your project on choosing the right firebrick material.