Electric Furnace Carbon Blocks Uses
And also carbon blocks uses in electrical furnace have excellent corrosion resistance and high level of heat-resistance. Carbon blocks for sale are mainly utilized to mason calcium carbide furnace, ferroalloy furnace, graphitization furnace along with other high temp industrial furnaces linings. From carbon blocks manufacturer, RS Refractory, big capacity calcium carbide furnaces adopt customized whole collection of carbon blocks, comparable to blast furnace carbon blocks.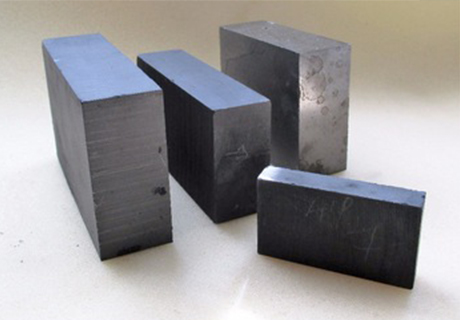 Carbon blocks used in electrical furnace also end up being accurately processed and pre-assembled in carbon blocks manufacturer's factory before offering to customers.
The organic materials and production procedure flow of carbon blocks paving in electrical furnace are typically the same as carbon blocks lining in blast furnace. But, to the machining of many electric furnace carbon blocks is relatively simple. Simply to be cut flat the two ends, for the surface area processing is just not needed.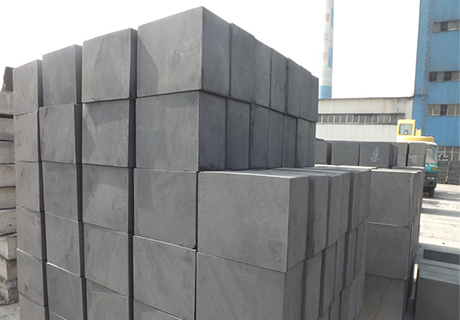 Physiochemical Indexes of Carbon Blocks Uses Electric Furnace
| | |
| --- | --- |
| Item | Electric furnace carbon blocks |
| Ash content % | ≤8 |
| Crushing strength Mpa | ≥30 |
| Porosity % | ≤25 |
Calcium Carbide Furnace Self Roasting Carbon Bricks
Calcium mineral carbide furnace self roasting carbon bricks primary natural material is high heat treated anthracite. The manufacturing craft of CaC2 furnace self roasting carbon blocks are higher frequency vibration mould pressing. Calcium carbide furnace carbon bricks are usually used to mason huge capacity and middle capability calcium carbide furnace bottom part and melting bath internal lining.
Calcium Carbide Furnace Self Roasting Carbon Bricks Indexes
Item
DSLTZ-1
DSLTZ-2
Before roasting
After roasting
Before roasting
After roasting
Fixed carbon %
≥84
≥92
≥80
≥86
Ash content %
≤7
≤8
≤10
≤13
Residual shrinkage rate(800℃) %
/
≤0.05
/
≤0.1
Crushing strength Mpa
≥30.0
≥30.0
≥25.0
≥25.0
Apparent porosity %
≤13
≤23
≤15
≤25
Bulk density g/cm3
≥1.6
≥1.5
≥1.58
≥1.45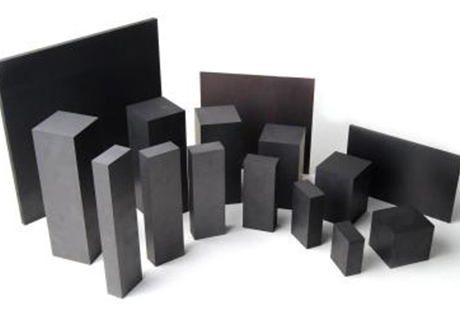 RS is a carbon blocks manufacturer, offering customer with high quality carbon blocks for sale. Learn more details about carbon blocks uses in electric furnace, please contact RS. More refractory brick prices, mail to us also.