Fireclay Bricks mean the argillaceous products of aluminium silicate materials with about 30~40% Al2O3 content. There are cheap fireclay bricks for sale in RS Company, a professional refractory fire bricks manufacturer in China, with properties of high refractoriness, wear erosion resistance, good thermal resistance, low refractoriness under load and high temperature strength that can be used for the secondary position in the coke oven, such as seal wall of regenerative chamber, lining brick of bottom flue and checker brick of regenerative chamber, lining bricks for furnace door, furnace top and lining brick for ascension pipe.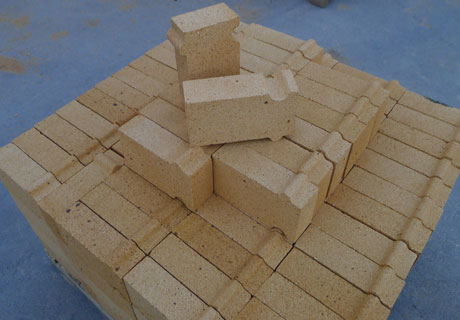 Fireclay Bricks Description
Fireclay Bricks are produced with the kaolinite (Al2O3·2SiO2·2H2O) as the main mineral composition and 6~7% impurities (potassium, sodium, calcium, titanium and ferrous oxide). Fireclay Bricks belong to faintly acid refractory product that can resist acid slag and gas erosion, but has low resistance to alkaline substance.
The firing process of clay bricks is mainly the process of kaolinite losing water and decomposing to form mullite (3Al2O3 · 2SiO2) crystal. During the firing process, SiO2 and Al2O3 in the clay brick form eutectic low-melting silicate with impurities, surrounding the mullite crystal. Fireclay Bricks are hot-sale refractory bricks in RS Company. Its usage in industrial furnaces is relatively large.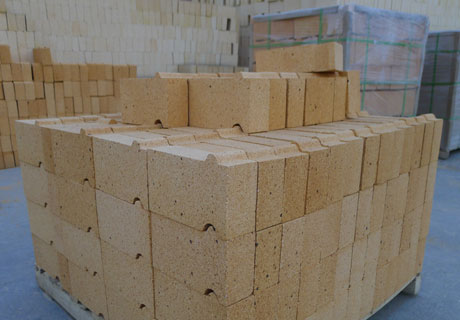 Fireclay Bricks Application
Fireclay Bricks are mainly used in blast furnace, hot blast stove, glass furnace.
Fireclay Bricks for Blast Furnace
This kind of firebricks is manufactured with fireclay as the raw material to build lining of blast furnace. It also can be used to build furnace throat, furnace stack, furnace hearth and furnace bottom of small blast furnace, and furnace stack of large blast furnace.
Fireclay Bricks for Blast furnace has very high common temperature strength that can resist erosion from furnace burden long-term working. Its bulk volume will shrink in the high temperature function for long term, which is great for keeping the furnace lining's integrality. There is lower apparent porosity and FeO content in the fireclay bricks, which reduce the carbon depositing in the pores and avoid the bricks' damage from expansion and loose in the service process. There is few low-melting-point objects forming. Fireclay Bricks for Blast Furnace has better properties than common fire clay bricks for sale.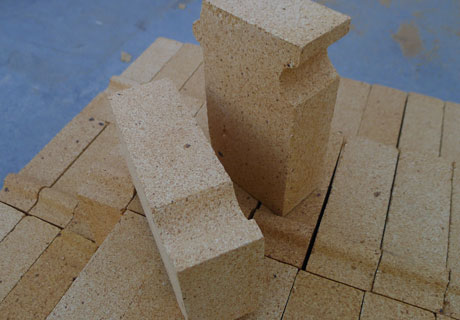 Fireclay Bricks for Hot Blast Stove
Fireclay Bricks for Hot Blast Stove are made of fireclay as the raw materials to build hot blast stove. This kind of fireclay bricks are mainly used in hot blast stove, regenerative chamber and insulating wall, which have good thermal shock resistance, high refractoriness under load and low creep deformation.
Fireclay Bricks for Glass Furnace
Fireclay Bricks for Glass Furnace are manufactured to build glass furnace. Their unit weight is not lower than 50kg.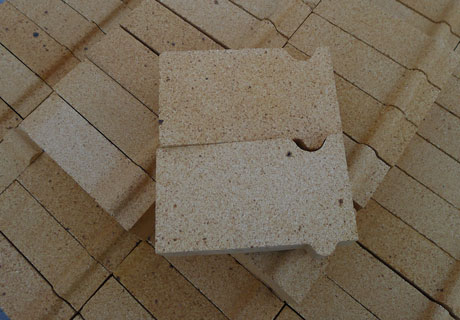 Fireclay Bricks Manufacturer
RS Company is a professional refractory fire bricks manufacturer in China, which produces high quality and cheap fireclay bricks for industrial furnace application. RS also have the professional engineers and advanced manufacturing equipments and technology. As a China leading refractory supplier, We promise the high quality and the best sales service. Any need for our cheap fireclay bricks. Email to fireclay bricks manufacturer – RS for the latest price list now!