Lightweight Silica Bricks are a kind of special refractory materials, which are mainly used in glass inudstry and iron and steel industry. In the most situations, lightweight silica bricks and dense silica bricks are used as structure layer part.
Lightweight Silica Brick is commonly used in glass industry and mainly for thermal insulation of furnace roof, which will reduce the heat loss and increase the efficiency of melting process. In iron and steel industry, lightweight silica bricks are mainly used for furnace wall and roof of hot blast stove to keep the thermal layer's light weight.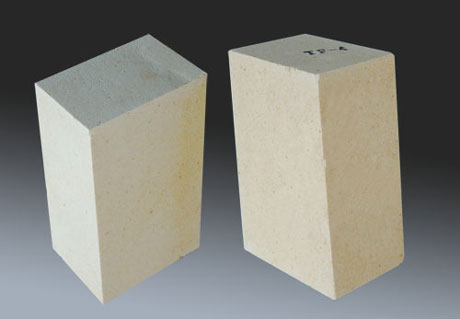 Application In Glass Industry For Thermal Insulation of Furnace Roof
In the process of glass melting, the temperature at the bottom of raised furnace roof reaches up to very high. According to the glass types, the temperature is about 1600℃. Lightweight layer number is often designed for two or more.
Lightweight Silica Brick is mainly under the temperature and resists the load. Its bulk density is 1250kg*m-3 or 1000kg*m-3, which meet the requirement for dense layer. The second layer adopt silica bricks with bulk density of 800kg*m-3 or 600kg*m-3.
Lightweight Silica Bricks can be paved on the furnace roof or bonding with fireclay freely. There is no chemical load in the period of service life. The chemical and mineralogical composition of working lining for lightweight silica bricks is similar with dense silica bricks'.
Application In Iron and Steel Industry – Hot Blast Stove
Hot Blast Stove is often used to heat wind (also called blast-furnace air), which is connected with air pump of blast furnace. According to different shapes and positions of hot blast stove, the temperature range is between 1000 and 1300℃. The hot air is at the range of 2300~6500m3*min-1.
It is necessary to calculate the compare of hot blast stove and glass melting furnace top at the situation of different level and all kinds of loads. Pay attention to the hot mechanical property. For the lightweight layer, the used bulk density is 1250kg*m-3 or 1050kg*m-3 (because they have higher strength). Similar to the dense silica bricks, lightweight silica bricks are also made of fireclay (mainly use Q94 fireclay).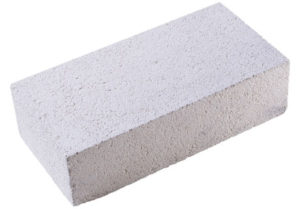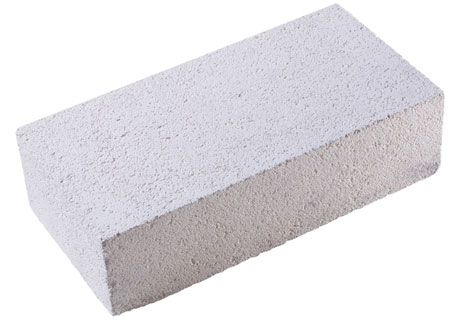 Soft Fire Brick for Sale in Rongsheng is known as a kind of quality insulating fire bricks. Soft Insualting FireBrick ...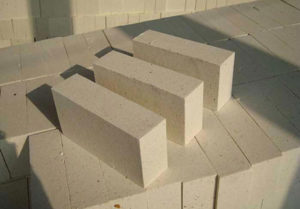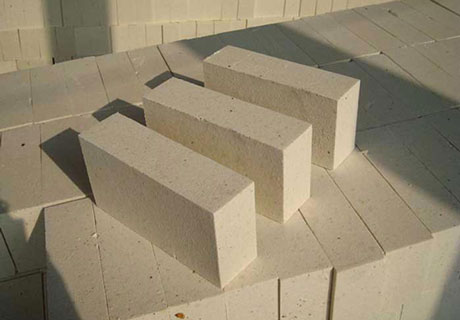 Silica Insulation Bricks are one kind of light weight insulation bricks with over 91% silica content and less than 1.2g/cm3 ...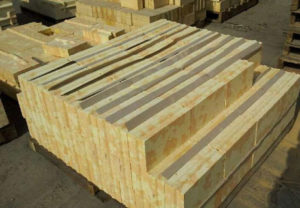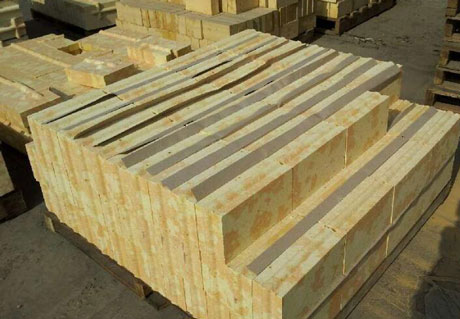 Silica Refractory Brick is a kinds of kiln bricks for sale in Rongsheng Company with excellent high heat performance and ...