Furnace construction refractory materials mainly include refractory materials, heat insulation materials, steel, wood, cement and other general building materials and other auxiliary materials. Among them, refractories are the basic materials of industrial kilns.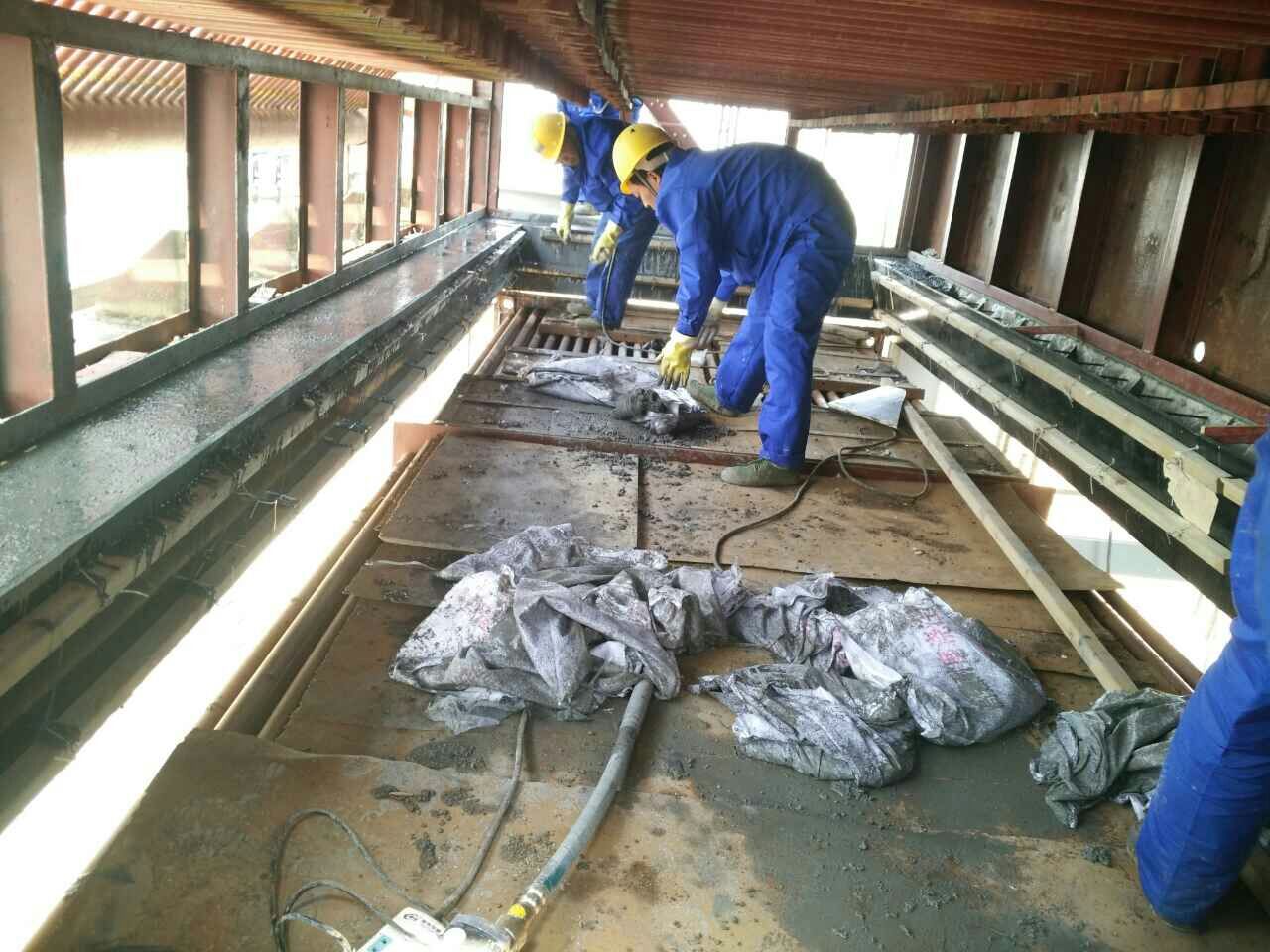 Different refractory materials are suitable for different industrial kilns due to differences in chemical mineral composition, microstructure and production processes. Only the varieties, specifications and performances of various furnace materials must be grasped, reasonable selection and correct use of various types of refractories. Refractory materials can guarantee the quality of industrial kilns and increase the service life of kilns.
Because refractory materials are mainly used as structural materials for high-temperature kilns and other thermal equipment, as well as industrial high-temperature containers and parts, they can withstand various physical and chemical changes and mechanical effects in them. Therefore, it must have the following basic requirements:
In order to meet the requirements of high temperature operation, it should have the properties of not softening and not melting at a sufficiently high temperature;
It can withstand the load of the kiln and the stress in the process of operation, and will not lose the structural strength, soften deformation and collapse at high temperature, usually expressed by the load softening temperature;
The volume is stable at high temperatures, and the kiln masonry or pouring body will not crack due to excessive expansion of the product, or cracks due to excessive shrinkage, which reduces the service life. It is usually measured by the coefficient of linear expansion and the shrinkage (or expansion) after reheating;
Refractory materials are greatly affected by the operating conditions of the kiln. Rapid changes in temperature and uneven heating make the furnace easily damaged. Therefore, it is required to have a certain degree of thermal shock resistance;
Refractory materials are often subjected to the chemical action of liquid melt, gaseous or solid substances during use, causing the products to be corroded and damaged. Therefore, products are required to have a certain resistance to erosion.
In the course of use, refractory materials are often abraded by high-temperature and high-speed flowing flames and smoke, erosion by liquid metal and molten slag, and impact and abrasion by metals and other materials. Therefore, it is required to have sufficient strength and wear resistance.
The quality of refractory materials is a key factor in determining the service life and efficiency of the kiln. Therefore, it is very important to choose reasonable quality and guaranteed refractory materials for the kiln. I hope everyone must choose a regular refractory material manufacturer when choosing refractory materials. Zhengzhou Rongsheng Refractory Co., Ltd. has established a factory for nearly 20 years and has been committed to the research and development, and production of refractory materials. Welcome customers to visit and inspect at any time!