Soft Fire Brick for Sale in Rongsheng is known as a kind of quality insulating fire bricks. Soft Insualting FireBrick is mainly used as insulation materials in kilns, forges and furnace with features of light weight, thermal insulation, high temperature resistance and etc.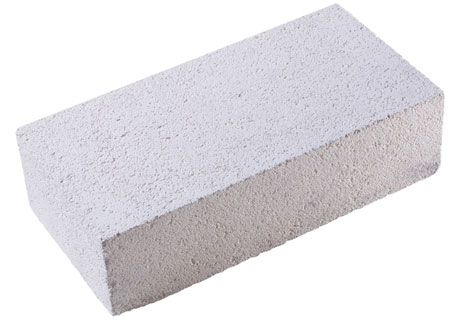 Description for Soft Fire Brick for Sale
Soft Fire Bricks for Sale is a kind of low density firebrick made from high purity refractory clays and other ceramic raw materials. We supply three temperature ratings (2300, 2600, and 2800 degree) and two grades: PA and BNZ grades. The 2300 degree bricks are suitable for the PA grade. The 2600 and the 2800 degree rated bricks are suitable for the excellent but economical PA grade or the high grade BNZ grade.
Features of Soft Fire Brick for Sale
Light weight
High strength
Low heat storage
High Purity
Uniform fine structure
High compressive strength
Application of Soft Fire Brick for Sale
Soft Fire Brick for Sale can be used as hot face refractory linings, or back up behind other dense refractory in furnaces, kilns, boilers, incinerators, and other high temperature process equipment.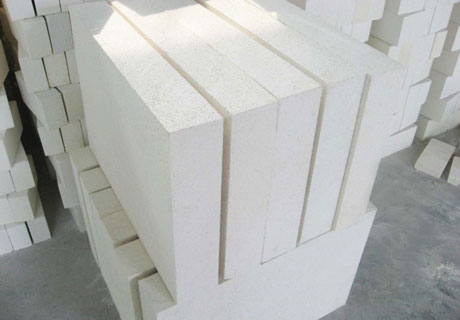 Advantages of Soft Fire Bricks For Sale
Customized Dimensions
Rongsheng can produce soft fire brick with advanced machine and equipment, and supply the accurate dimensions according to different demands in kiln application. Soft Firebrick can be used to lay a stronger, tighter refractory lining resulting in less heat loss through the joints.
High Insulating Value
RS Soft Fire Brick perform lightweight and high insulating value as the furnace wall that can improve the efficiency and lower the operating costs.
High Strength
RS Soft Fire Brick play a high compressive strength for resisting the high temperature erosion, which is suitable for together with hard fire brick to add strength to the whole construction.
High Purity
RS Soft Fire Brick has low impurities such as iron, which can adversely affect refractory performance in many applications. They are used in many kilns with controlled atmospheres.
Low Heat Storage
Best insulated fire brick in Rongsheng can lower heat storage, which reduce the fuel costs and faster heat-ups in cyclically operated heating equipment.
Manufacturer of Soft Fire Bricks for Sale
Rongsheng manufactures high quality insulation materials – Soft Fire Brick for Sale and export to Russia, UK, India, Japan, Korea, Southeast Asia Countries and etc. We offer best soft firebrick with low price. Rongsheng provides a complete range of insulated fire brick that offers unsurpassed performance and value for a wide variety of industries and applications. Different grades of soft firebrick are manufactured according to international standards, and are suitable to operate in various temperatures and atmospheres up to 3000º F. Welcome to enquiry us for large quantities which will be promised to service well in your application. Contact us for details or Customizing, lower price, and faster delivery!