On September 23, 2016, A Korea Company visited our factory. Korea customers learned more about our factory's strength through this visiting and praised our management and products quality. Soon afterwards, the Korea customer bought many SK36, SK34, fireclay insulation bricks, mullite insulation bricks and etc. from our Rongsheng Refractory Bricks Factory.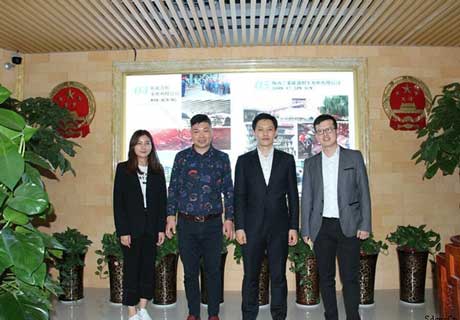 Compared with general refractory bricks, Lightweight Insulating Fire Bricks has lighter weight and higher apparent porous. There are tiny pores distributing balance inside, which result the lower heat loosing of furnace wall and lower the fuel cost. Lightweight Insulating Fire Brick has lower thermal capacity, which means the temperature rising and cooling all will be faster and allows fasten the periodic operation. Lightweight Insulating Fire Brick is suitable for the temperature range of 900~1380℃.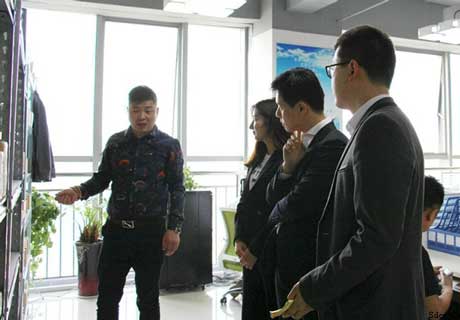 We packaged all the required refractory products and export them to Korea according to the specified delivery time, sail schedule and clients' requirement.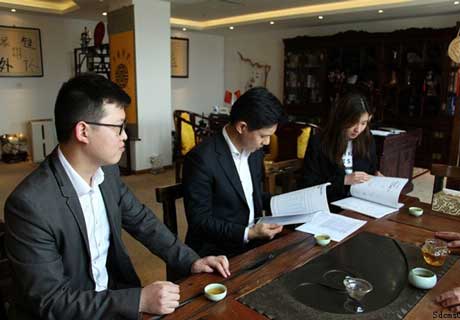 Do not worry about the language problem! We have professional sales staffs that separately are skilled in English, Korea, Japanese, Russia, Spanish and so on, and can provide us more convenient communication. Zhengzhou Rongsheng Kiln Refractory Materials Company has been always insisting on our quality and service. We advocate spirit of innovation and excelsior products and high quality experience. If any need or question, please contact us.