Tabular Alumina Brick is a kind of high purity alumina corundum brick for sale hot in glass furnace from Rongsheng Factory! Interested or needed? Contact us for detailed information and price list of Tabular Alumina Bricks now!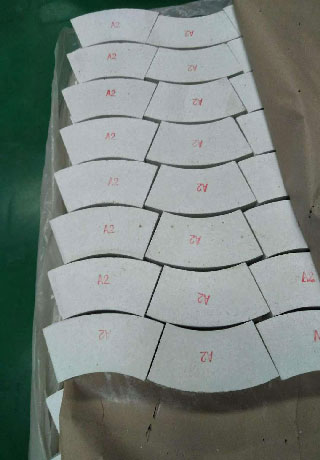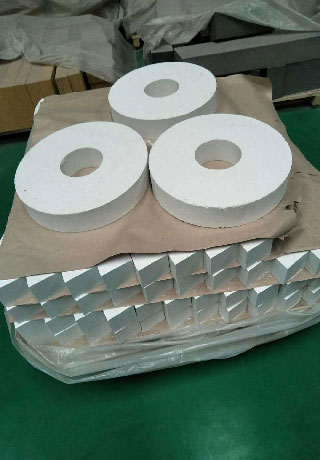 What Is Tabular Alumina Brick?
Tabular Alumina Brick is made of 99.2% high Al2O3 Tabular aluminum content, white Tabular alumina and Tabular corundum through high heat manufacturing and molding. As a kind of high quality refractory bricks, Tabular alumina brick can be the great refractory materials applied in many high temperature industries for resisting all kinds of chemistry and physics erosion.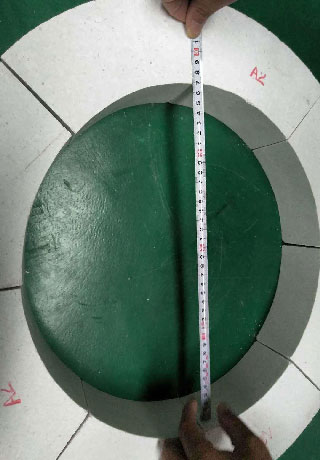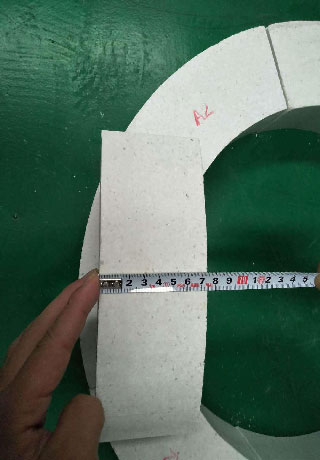 Tabular Alumina Brick Properties
Tabular Alumina Brick has excellent performance of high density, low porosity, high mechanical strength, extreme hardness, resistance to chemical erosion and rust wear.
Tabular Alumina Brick Application
Tabular Alumina Brick can be widely used in many high temperature industries of steel work, foundry, cement kiln, glass furnace, petrochemical, ceramic kiln and waste incineration and etc.
Tabular Alumina Brick Manufacturer
Rongsheng Company in China is absolutely a professional Tabular Alumina Brick Manufacturer. With large professional refractory fire bricks factory, complete production devices, professional engineers, advanced production technology and professional sales managers, Rongsheng as a Tabular Alumina Brick supplier can be your best choice! Want to buy or learn more information about Tabular Alumina Brick refractory fire bricks materials? Send us an Email for Details Now!