Kiln Bricks for Sale Cheap in RS Factory are also called refractory bricks or fire bricks. There are many types of kiln bricks, such as high alumina bricks, silica bricks, fire clay bricks, magnesia bricks, carbon bricks, corundum brick, mullite bricks, insulating fire bricks and etc. Please feel free to contact us for quotation now if you plan to buy kiln bricks for your project of kiln, furnace or boiler.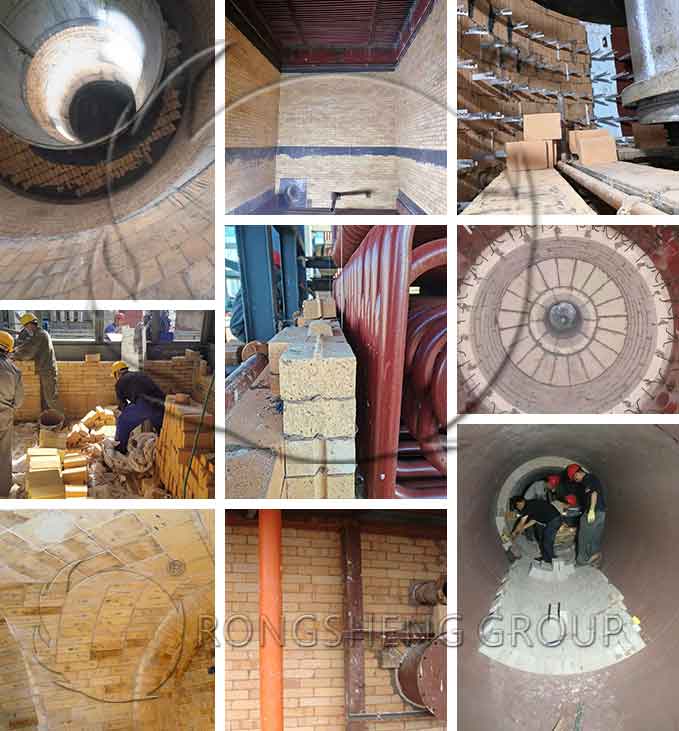 Description For Kiln Bricks For Sale
Kiln bricks for sale are manufactured with high quality fire clay or other refractory raw materials through firing into different shapes and sizes, which can resist super high temperature and slag erosion. Kiln bricks for sale from RS Company include two types of hard bricks and soft bricks.
Hard bricks as a kind of refractory fire bricks are very strong and dense that can be used as structural support in the kilns with excellent properties of extreme high temperature resistance and chemical erosion resistance.
Soft bricks are excellent insulating fire bricks but less dense than hard bricks, which can be used in the kilns that need insulation.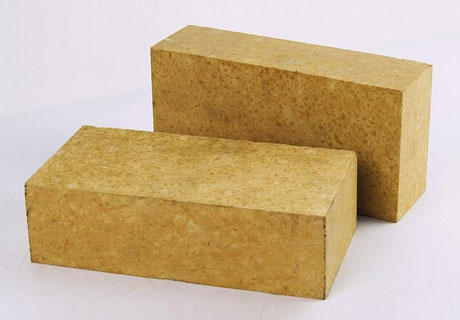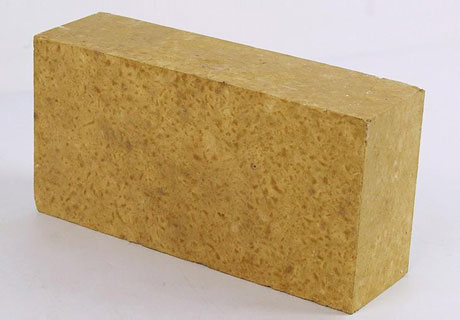 Application Of Kiln Bricks For Sale
Kiln bricks are used to line inside of kiln (furnace, fire place, etc.) and service as working lining and insulating lining to protect the kiln body from chemical and mechanical damage, and also can prolong the kiln's life.
How To Make Kiln Bricks?
First, seclect the suitable raw materials to make kiln bricks.
Select extra-high bauxite clinker as the main raw material.
Pyrophyllite fines: 325 meshes, its main components are Al2O3≥18%, Fe2O3<0.5%, K2O<0.3%.
Binding clay: soft clay: 190 meshes, its main components are Al2O3≥34%, Fe2O3<1.0%, K2O<0.3%.
Paper pulp
Second, preparation and firing.
After the selection for raw materials, then start to prepare powder and pug. According to certain proportion, make the kiln bricks into the shaped refractory materials after molding and firing in the high temperature.
Rongsheng Kiln Bricks Supplier
We produce and customize all kinds of kilns bricks with any shapes, sizes, properties and so on that according to your special requirements for your project. Please click the below pages about kiln refractory bricks to find what you want and contact us for free quote.
Hot Sale Kiln Bricks From Rongsheng